Main content starts here, tab to start navigating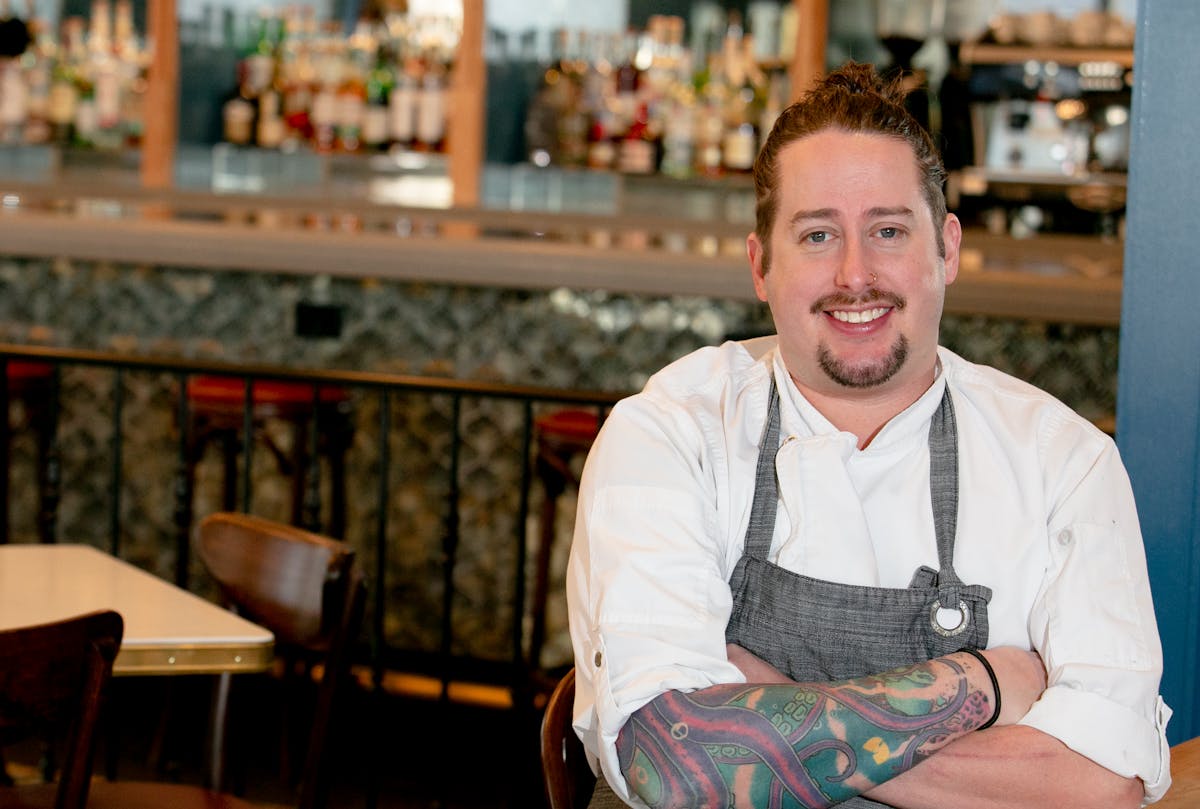 Kevin Lalli
Executive Chef
A native of Newport, Rhode Island, Kevin Lalli began cooking with his mother from a young age and has since developed his passion into a celebrated culinary career. He is now the Executive Chef of Opaline Bar & Brasserie at Sofitel Washington D.C. Lafayette Square, where he led the team from the restaurant's opening in 2018 to 2021, and then returned in February 2023.
Lalli has a wealth of experience in professional kitchens across the U.S., having previously served as the Executive Chef for Prime 25 in Colorado Springs. Prior to this, Chef Lalli was the traveling corporate executive chef for Barcelona Wine Bar in DC, managing nine restaurants in three regions.
A graduate of Johnson & Wales University with a Culinary Arts Degree, Chef Lalli takes pride in his food being his greatest form of self-expression. He has a particular love for French cuisine and displays a proclivity for combining classic and avant-garde techniques while keeping traditional flavor profiles. Lalli's personal favorite dish on the menu he curated for Opaline is the Duck á l'Orange – a previous version of the dish earned him first place in a competition, which marked a significant turning point early in Lalli's career.
On his return to Sofitel Washington D.C. Lafayette Square, Chef Lalli says, "I'm proud to be leading Opaline's exceptional team in the beautiful city of Washington D.C. The team and I put a lot of love into the dishes we create, and I'm excited to continue my culinary journey at a place I feel I can truly call home."