Main content starts here, tab to start navigating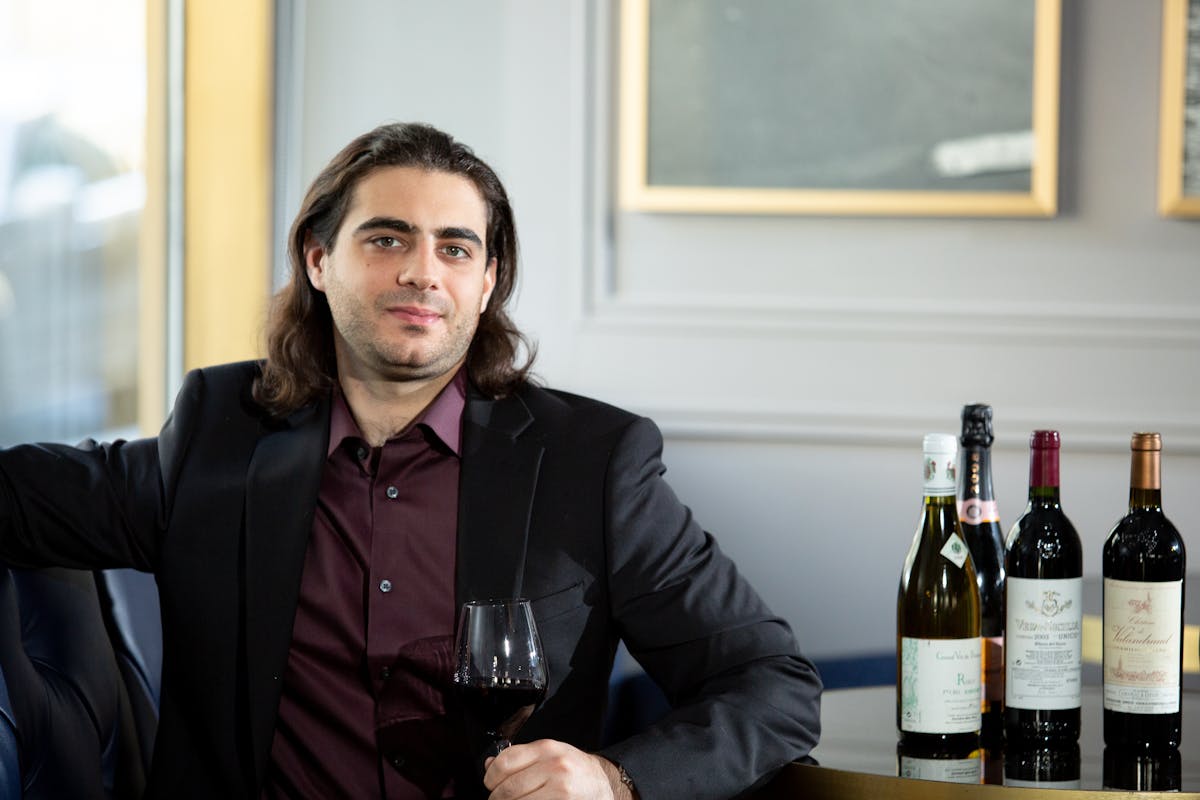 Christopher Wilson
Sommelier
Christopher Wilson took his very first sip of wine as a child in his hometown of Paris, France, and thus began the beginning of his lifelong journey into the vast world of oenology. His dedication to discovering the complexities and intricacies of the grape became his own "art de vivre" and ultimately led him to the heart of his work as Sofitel Washington DC Lafayette Square's Sommelier. In 2018, Wilson began an in-depth education in wine and spirits in preparation for the Court of Master Sommeliers examinations. He became an officially certified Sommelier in 2019 and is committed to mastering his craft, expanding his profound knowledge, and diving deeper into the Sommelier universe.
Growing up in Paris, the art of wine surround Wilson even at an early age, with the occasional taste during special occasions being far from rare. As a young man, he developed a fascination for studying wine regions and their histories, and quickly learned to pick out telltale aromas and flavors. This passion motivated Wilson's journey to Washington DC, where he served at a restaurant with an extensive wine list, and then to California, where he worked at a boutique bar known for their rotating wine and craft beer list.
Now proudly serving as Sofitel Washington DC Lafayette Square's de facto wine expert, Wilson puts his knowledge and expertise to use through organized tastings, wine profiles, private dinners and events featuring French and American vintages. Wilson even put in great time and effort to catalogue and classify every bottle, new and old, in the hotel's cellars.
Wilson has found a home in Sofitel Washington DC Lafayette Square, as the hotel and the city itself reminds him of his hometown. Wilson says, "Sofitel Washington DC Lafayette Square is a natural fit for me to rest my cap. Their commitment to French elegance and hospitality helps me feel connected to my roots. I take great pride in being a part of the team here and sharing the knowledge I've gathered about wine with our guests."